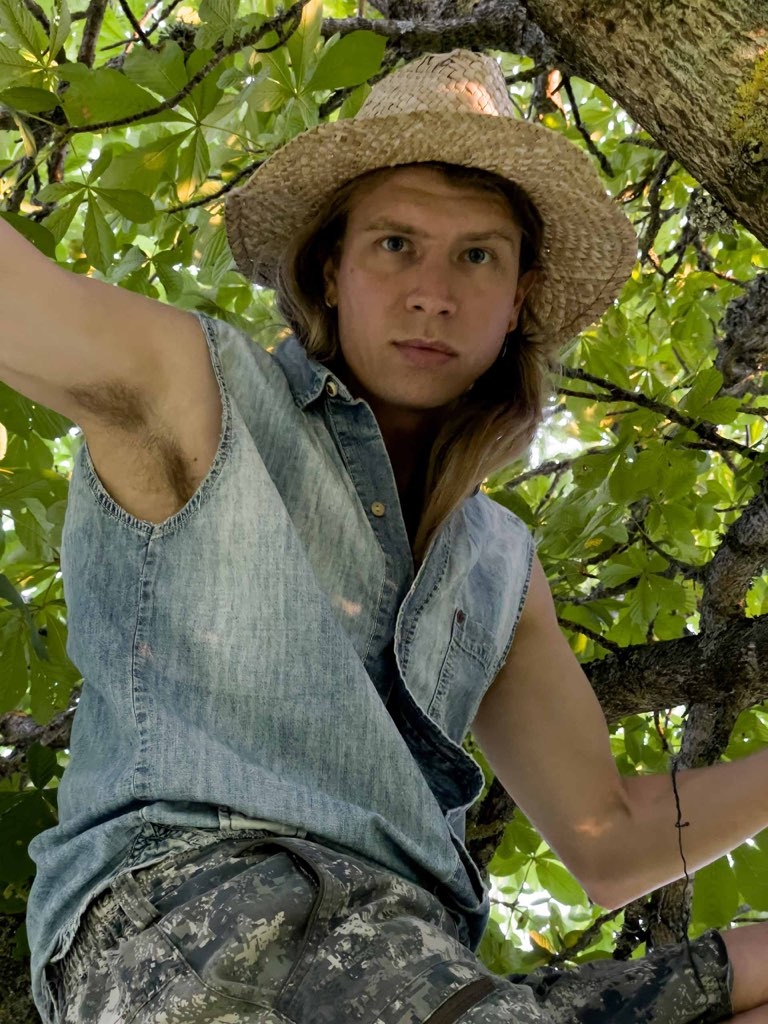 Swedish DJ, producer and artist Rudolf Nordström, artist name Mr. Tophat, is the uncrowned king of the club scene. Wedding underground and mainstream in a heady mix of the lushly experimental and dancefloor beats, Mr. Tophat absorbs genres and makes them his own.
https://www.instagram.com/mrtophatofficial/
Mr. Tophat's manager: Hugo Scherman +46736476437
Valentin Nordström
Jag heter Valentin Nordström, jag bor i Köpenhamn. Här arbetar jag som arkitekt och bokformgivare. Bilder och fotografering är naturliga delar av mitt arbete och min vardag.